Students are overloaded with "anti" campaigns that focus on what they shouldn't or can't do.
We need something different.  We need something that promotes the positive. We need to Make Good Common.
You need Common Compass.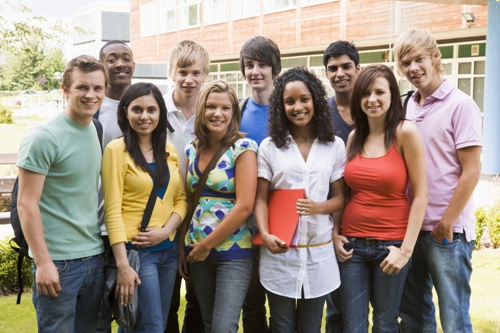 Young people are faced with choices every day, ranging from helping someone that is sad or hurt at school, addressing a discriminatory comment, or to choosing to volunteer for a good cause. Each of these moments require a choice to be made – to take action or not. Contrary to popular belief, these positive choices do not just 'happen'. There are specific underlying principles that lead young people to do good.
By leveraging these underlying principles and intentionally cultivating them in our young people, our homes, schools and communities can drastically change.
Our unique, evidence-informed programs empower young people to become focused on 'choosing good', not only today, but for a lifetime ahead.
FUN, interactive and engaging
Caters to multiple learning styles
Uses art, role play, journaling, videos, games, discussion and much more!
Can be tailored to the unique needs of your school and students