Intern Facilitators
Ally McGibbon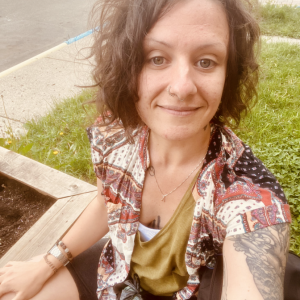 Ally McGibbon holds a diploma in Social Service Work from Mohawk College and is currently earning a BSW at Toronto Metropolitan University. She has worked in the fields of mental health and addictions, housing and case management for ten years, and is especially interested in advocacy, social justice, and advancing the recognition of rights for Indigenous Communities and 2SLGBTQIA+ youth.
Ally has worked as a facilitator leading Suicide Intervention Skills Training (Livingworks) workshops; Auricular acupuncture (NADA Acu-Detox) groups; Genders And Sexualities Alliance (GSA) organizing committee; and will soon be stepping into a new vocational venture as Advisory Committee Coordinator at Good Shepherd Non-Profit Homes Toronto. Ally is interested in Holistic Growth and Wellness and strives to joyfully incorporate this into their daily life through practicing positive body movement, engaging in experiential connections with others, and looking for meaningful ways to be well within the body as well as within larger communities.
---
Berna Ataoglu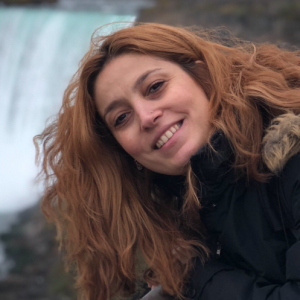 Berna Ataoglu is a Theatre Critic, Storyteller and Communication Specialist.
She joined Common Compass as a Grant Writer and Communication Intern.
She will graduate from the Humber College Professional Writing and Communication graduate certificate program at the end of 2022. She also has a Bachelor of Theatre Criticism and Dramaturgy; a Bachelor of Public Finance; and a Master of Radio and Television degree.
As a member of the International Association of Theatre Critics (IATC), she has numerous published theatre, book, and film reviews, mainly focusing on domestic abuse, women's rights, equity, and masculinity.
She is a dog person and mother of two puppies, Istanbul and Shakespeare.
---
Cynthia Moran
---
Esha Rana
---
Nicoya Riley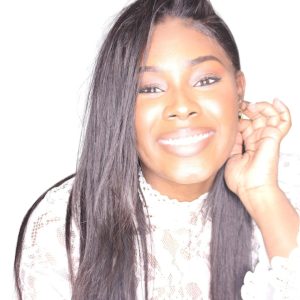 Hello, my name is Nicoya Riley! I'm a 4th year BSW student at Toronto Metropolitan University and completing my placement here at Common Compass. I have a passion for supporting Youths through dismantling systems of injustice while advocating for equity and social justice to enhance their well-being.
---
Sumu Sathi